This windswept land, between sea and salt marshes, is the playground of a handful of passionate winegrowers. Their love of this exceptional terroir helps them to create superbly delicate and elegant wines. Here, nature and the bio-diversity are an intrinsic part of the life of the vineyards. Our winegrowers work day after day with respect for the fragile ecosystem and determination to show what their terroir has to offer, thanks to ancestral know-how passed down from generation to generation.
"Les Embruns" wines ("Embruns" meaning "Sea Spray") share the authentic and wild character of this terroir of Camargue. With their roots in the sand, bathed in sunlight and gorged with sea air, our wines blossom in a unique and protected environment which gained the quality label IGP Sable de Camargue in 2009. A well-earned recognition due to the typicity of this terroir (vines grown in the Sand of Camargue) and the character of these wines
IGP Sable the Camargue is the largest surface area of organic vineyards in France. The 500 hectares of vines growing in the sand of Camargue are set in a site classified NATURA 2000, where over 1000 species of fauna and flora are listed and protected.
Here, organic agriculture is not just a trend but a real way of life. Since 1973, our 8 winegrowers have been promoting and preserving this unique natural heritage. They work the land with thorough and tender loving care and satisfy a series of strict controls.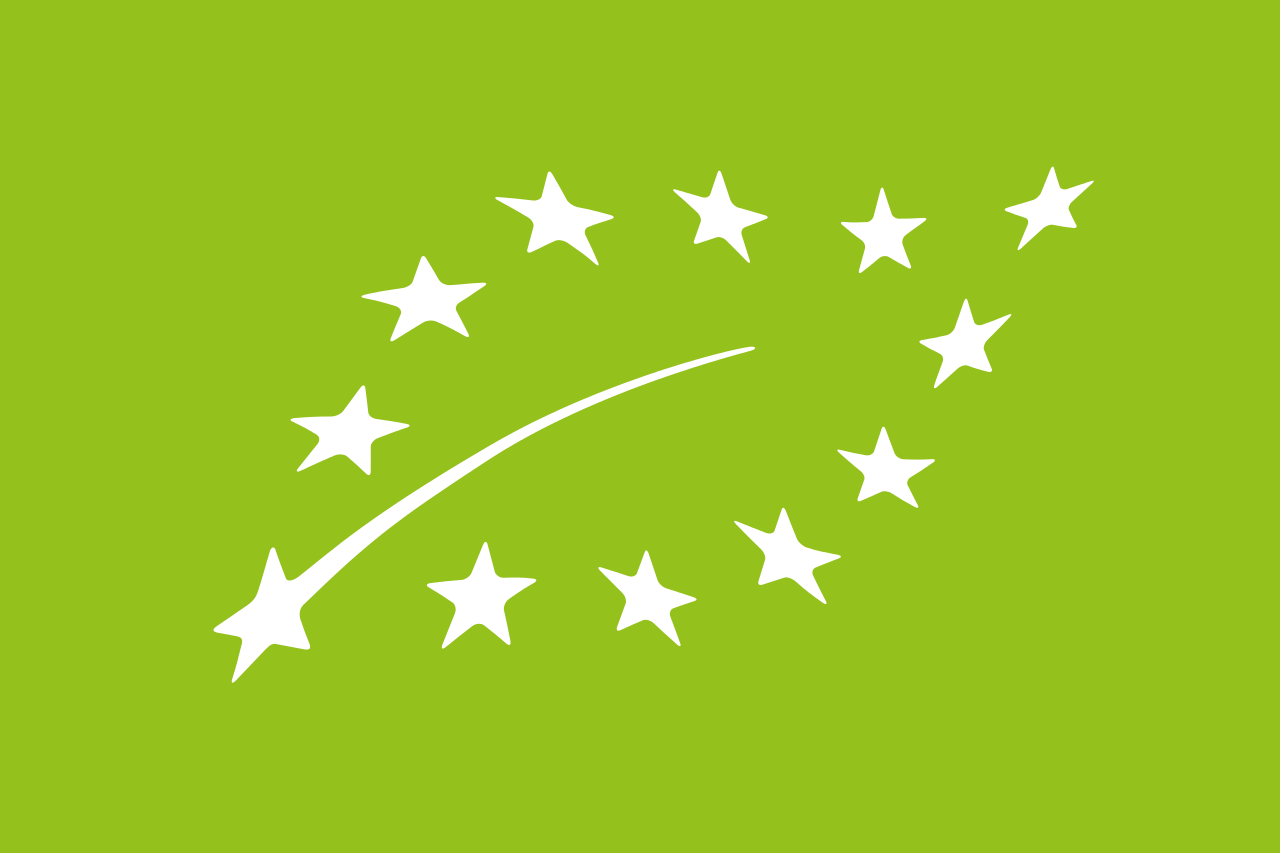 Here, the methods of cultivating the vines are adapted to the specific soil and topographical conditions of this zone close to sea level, and also by the necessarily organic approach of our winegrowers.
In order to protect the sandy earth from wind erosion, the winegrowers have to ensure vegetal coverage all year round. As soon as harvesting is over, the winegrowers sow winter grains so that the vegetal coverage benefits from the rains of October and is in place in November when the leaves fall. To prevent the cereals from growing too high, sheep are regularly brought in to graze until the budburst of the vines. At the end of April, the cereals are milled and buried in the sand.
And to preserve the groundwater table as much as possible, the vines benefit from specific hydraulic systems such as canals known as roubines, and age-old practices such as growing grass between the vines.