Les embruns
IGP Sable de Camargue
Organic wine
Varietals: Grenache Gris, Cinsault, Merlot, Syrah, Cabernet Sauvignon.
Terroir: A soil mostly made up of sand which gives this Vin Gris its character, an incredible freshness and a great aromatic force.
Winemaking: The grapes are harvested during the night to ensure maximum freshness. Cold settling, traditional fermentation at controlled temperatures to respect the grapes, and protection against oxidation. Direct pressing of the grapes.
Eco-Philosophy: As well as being made with organic grapes to respect the environment, Les Embruns is an Eco-citizen wine in every way: cork made of sugar cane fibre, biosourced capsule, 100% recycled paper (without hot foiling which creates a lot of production waste), and cardboard made with 79% recycled paper.
Tasting: A beautiful, bright and shimmering pale-pink colour. An intense nose of fresh fruits combining strawberry, peach, and citrus. On the palate, a superb well-balanced aromatic intensity and outstanding freshness.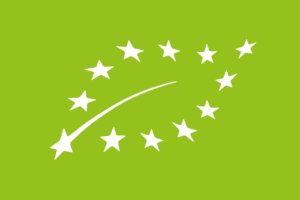 L'éphémère
IGP Sable de Camargue
Organic wine
Varietals: 80% Grenache, 20% Merlot
Terroir: Parcellary selection of the best southern terroirs of our vineyards, our fleur de sable. An haute couture Gris des Sables wine, harvested where the sand is the finest, the sea spray most subtle and the effect of the sea at its peak.
Winemaking: To conserve their aromas, the grapes are mechanically harvested during the night and early morning using small skips to limit the maceration of the juice with the skins. After direct pressing, the must is cooled to ensure good settling and is then left to ferment at a controlled temperature before racking.
Tasting: A rosé all about finesse and full of freshness. Expression of the aromatic depth of Les Embruns with notes of grapefruit and citrus, exotic fruits and vine peach. On the palate, the lemony aspect gives the wine a beautiful vivacity.